Spin Chemistry Meetings
The inaugural Spin Chemistry Meeting, organised by the founder chairman of the International Spin Chemistry Committee, Professor Y. John I'Haya, was held in Tomakomai, Hokkaido, Japan in 1991. Since then, meetings have taken place more-or-less biennially.
Collected abstracts of the Spin Chemistry Meetings, 1991-2019 were provided by Prof. Ulrich Steiner, University of Konstanz.
2024 - Kobe, Japan
The 18th Spin Chemistry Meeting will be held in Kobe, Japan on 15th to 19th September, 2024.
2022 - Evanston, USA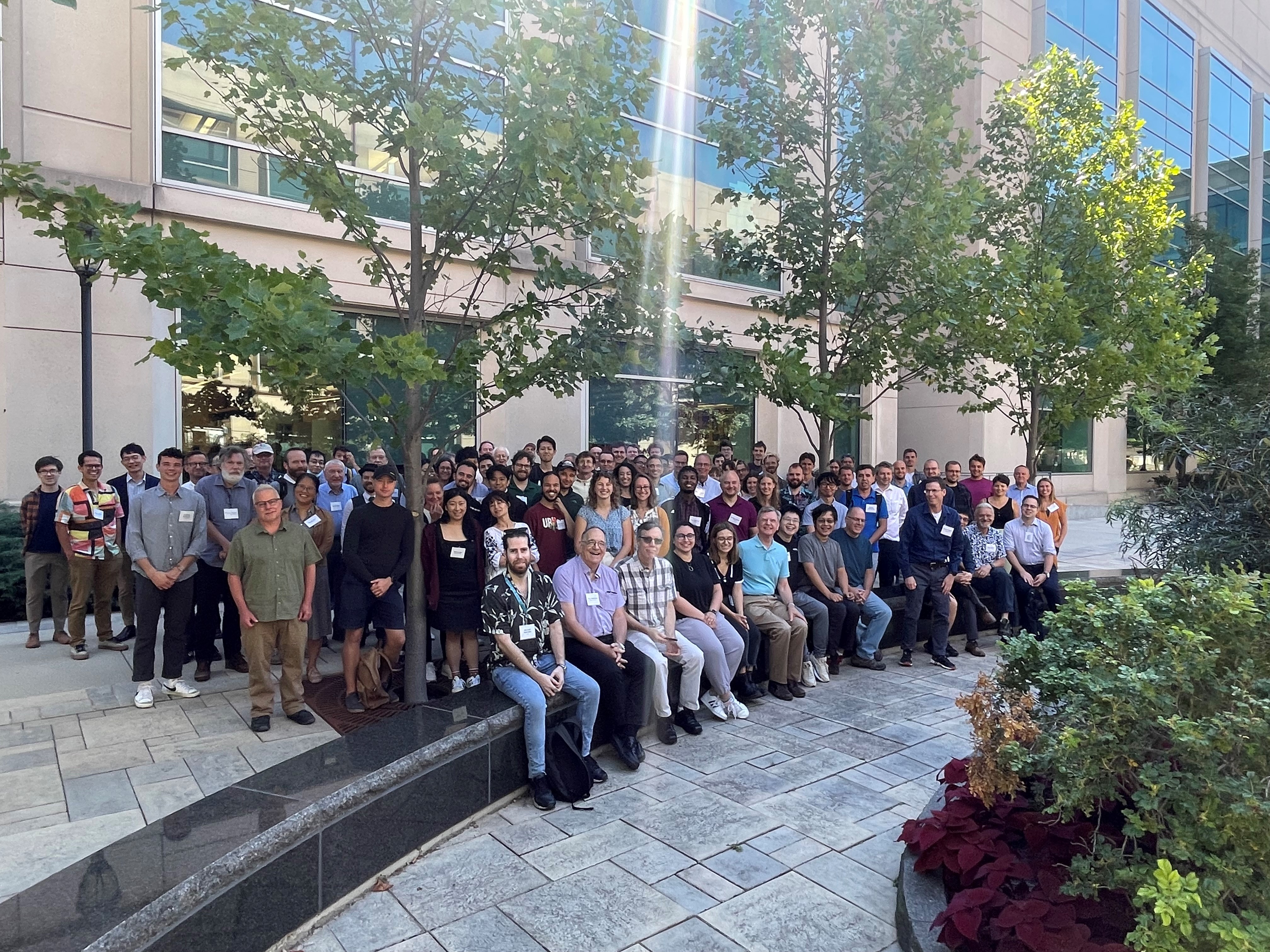 2019 - St Petersburg, Russia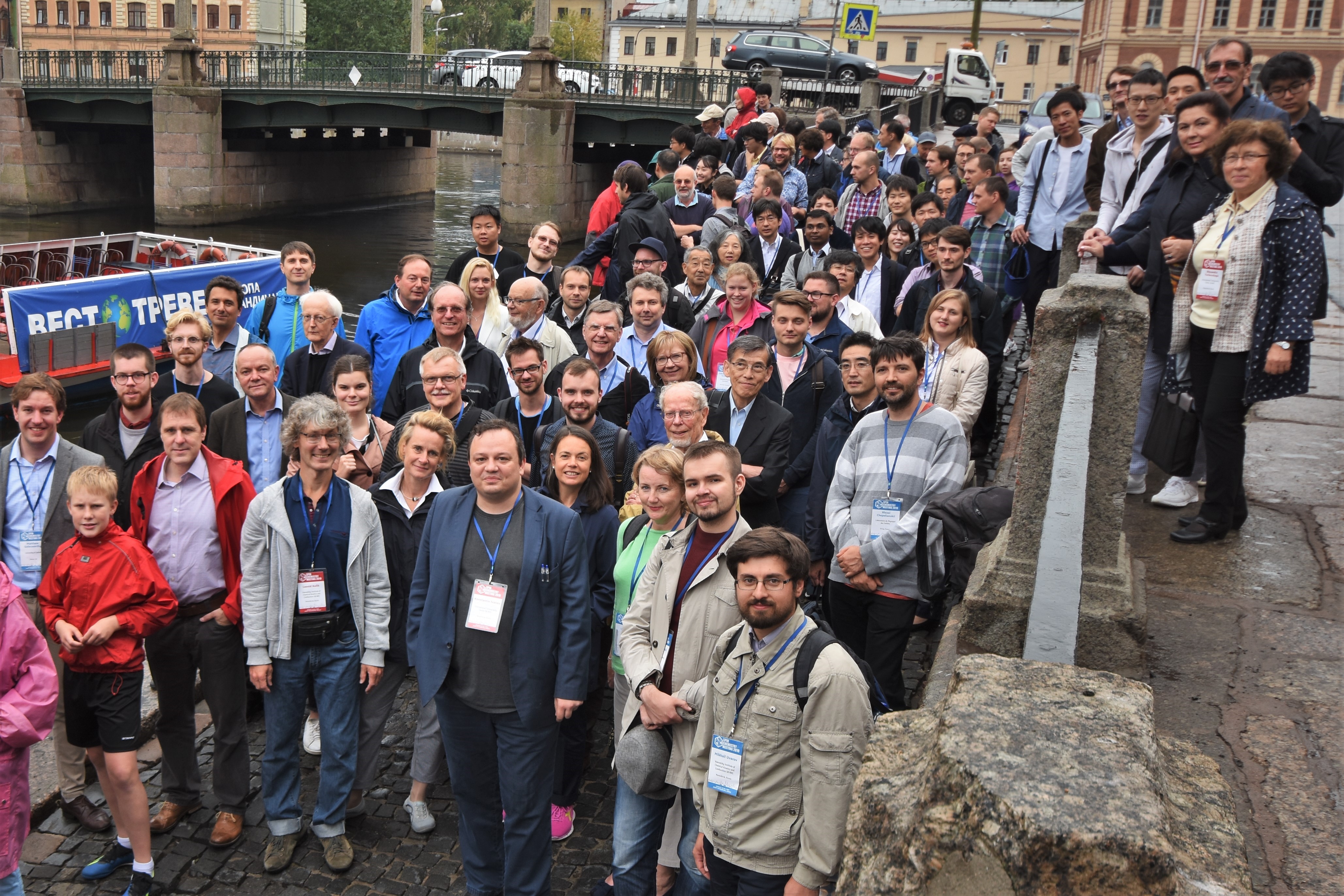 2017 - Schluchsee, Germany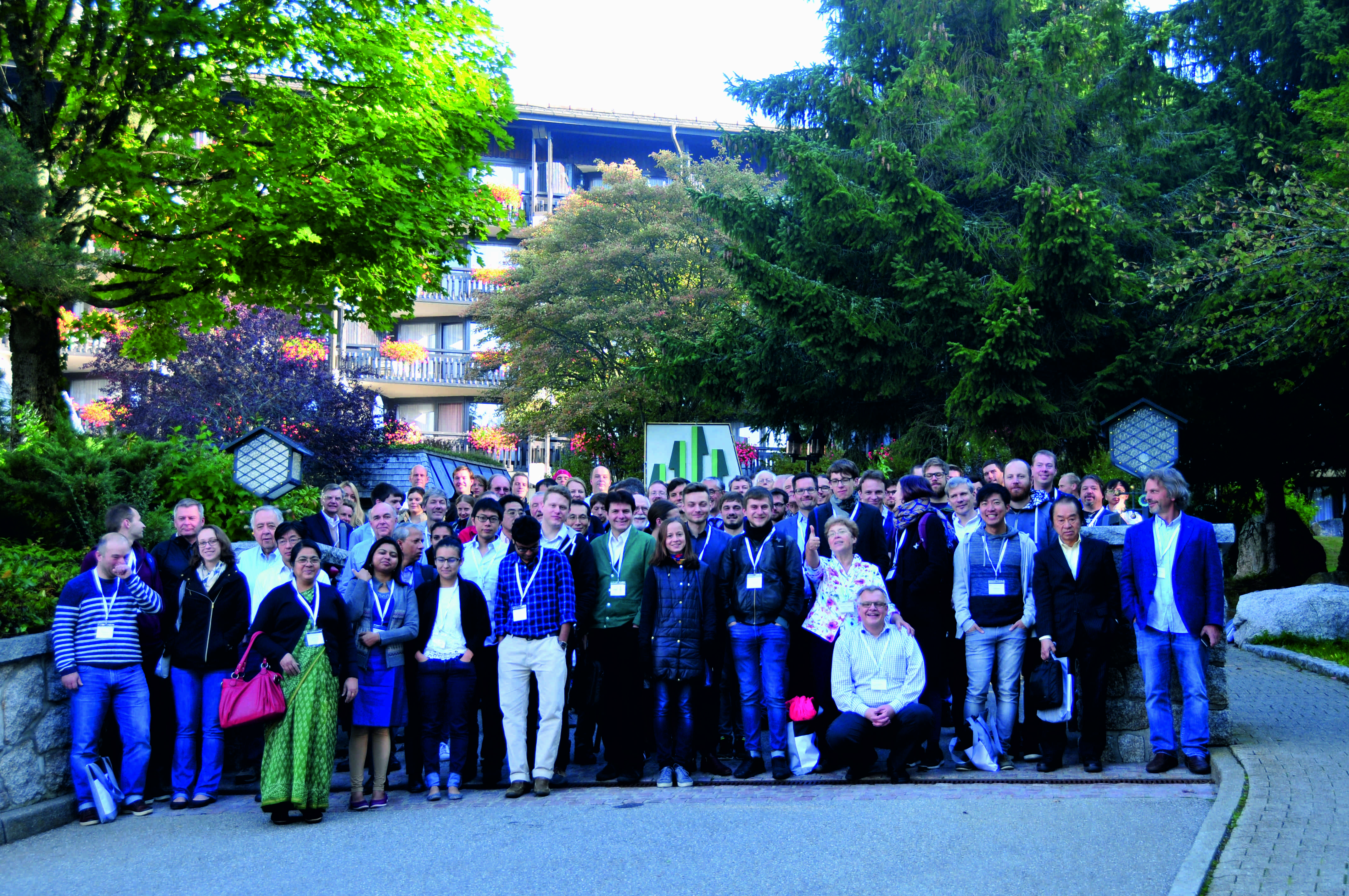 2015 - Kolkata, India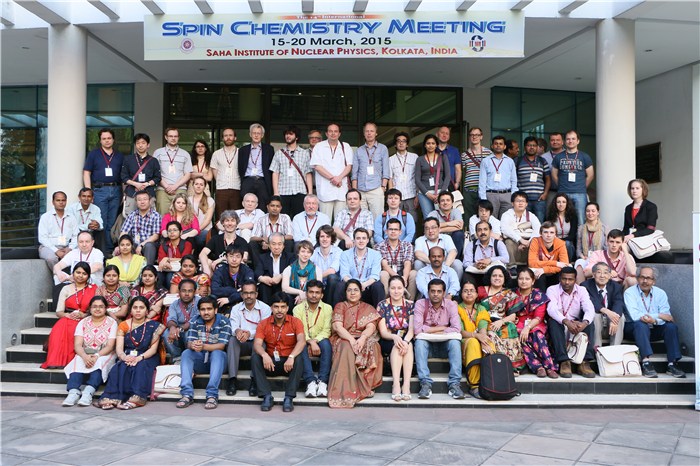 2013 - Bad Hofgastein, Austria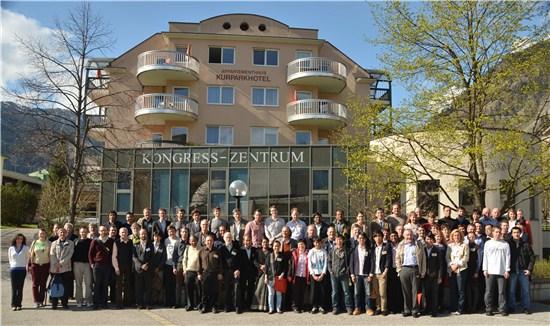 2011 - Noordwijk, The Netherlands
2009 - St Catharines, Canada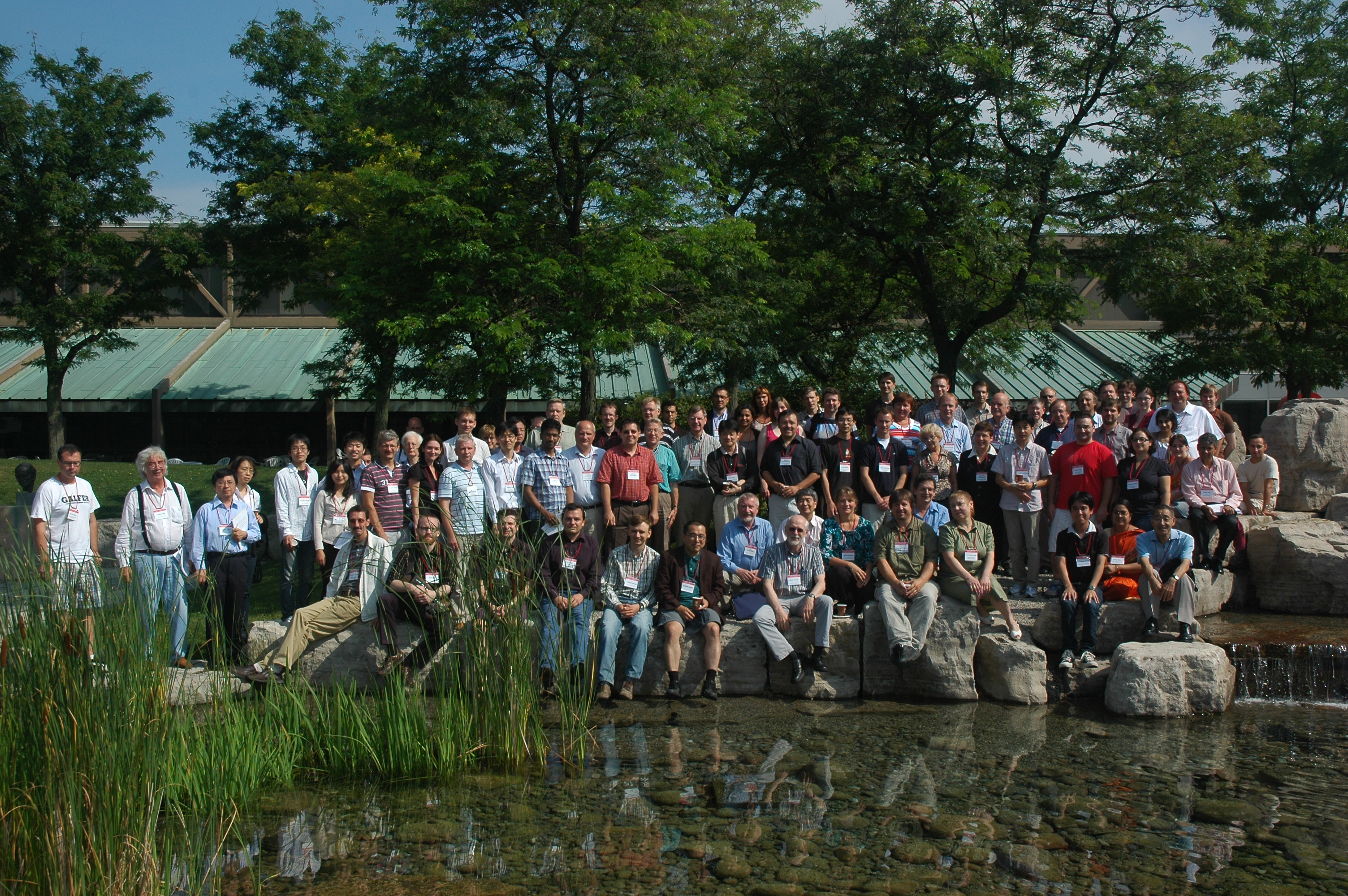 2007 - San Servolo, Italy

2005 - Oxford, UK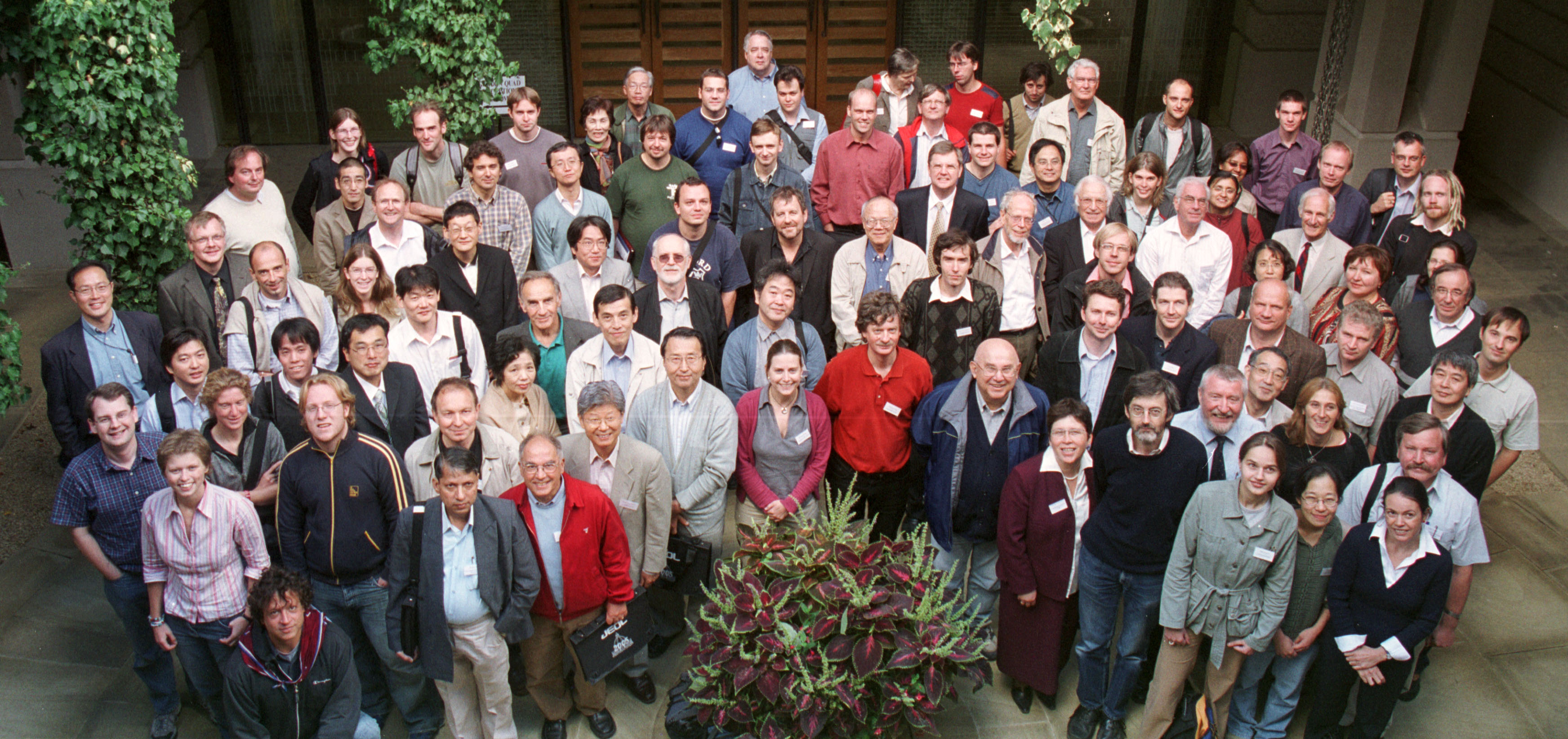 2003 - Chapel Hill, USA
2001 - Tokyo, Japan

1999 - Emmetten, Switzerland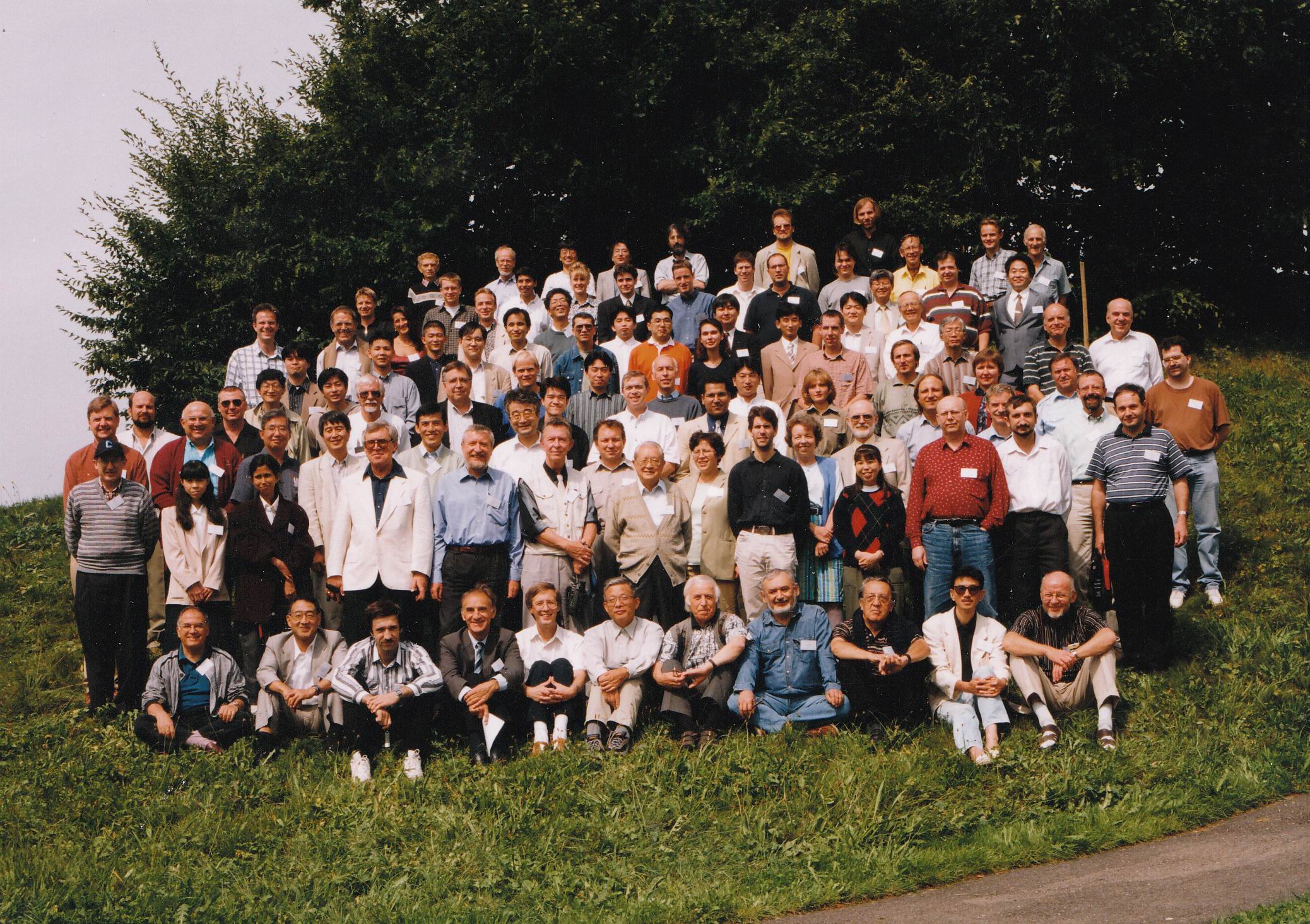 1997 - Jerusalem, Israel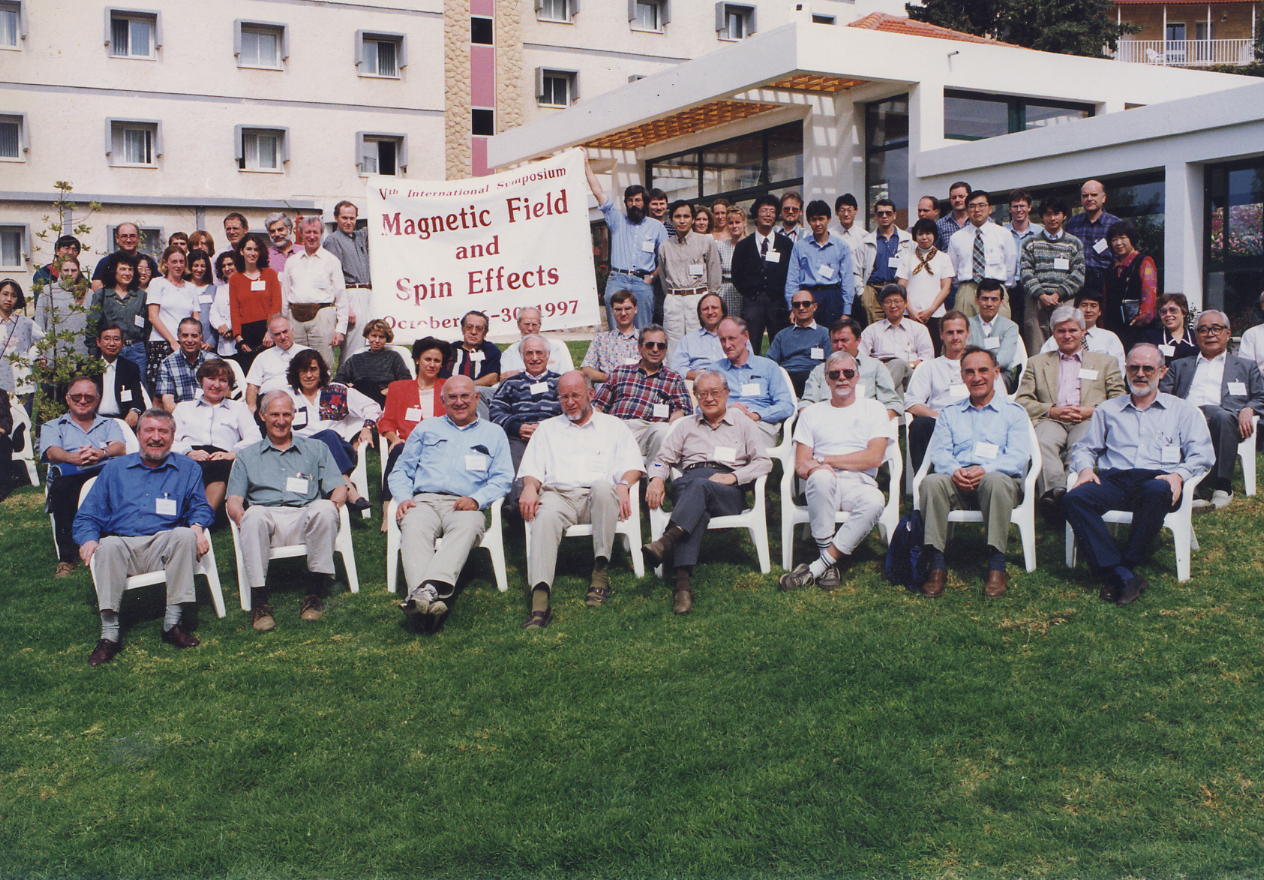 1996 - Novosibirsk, Russia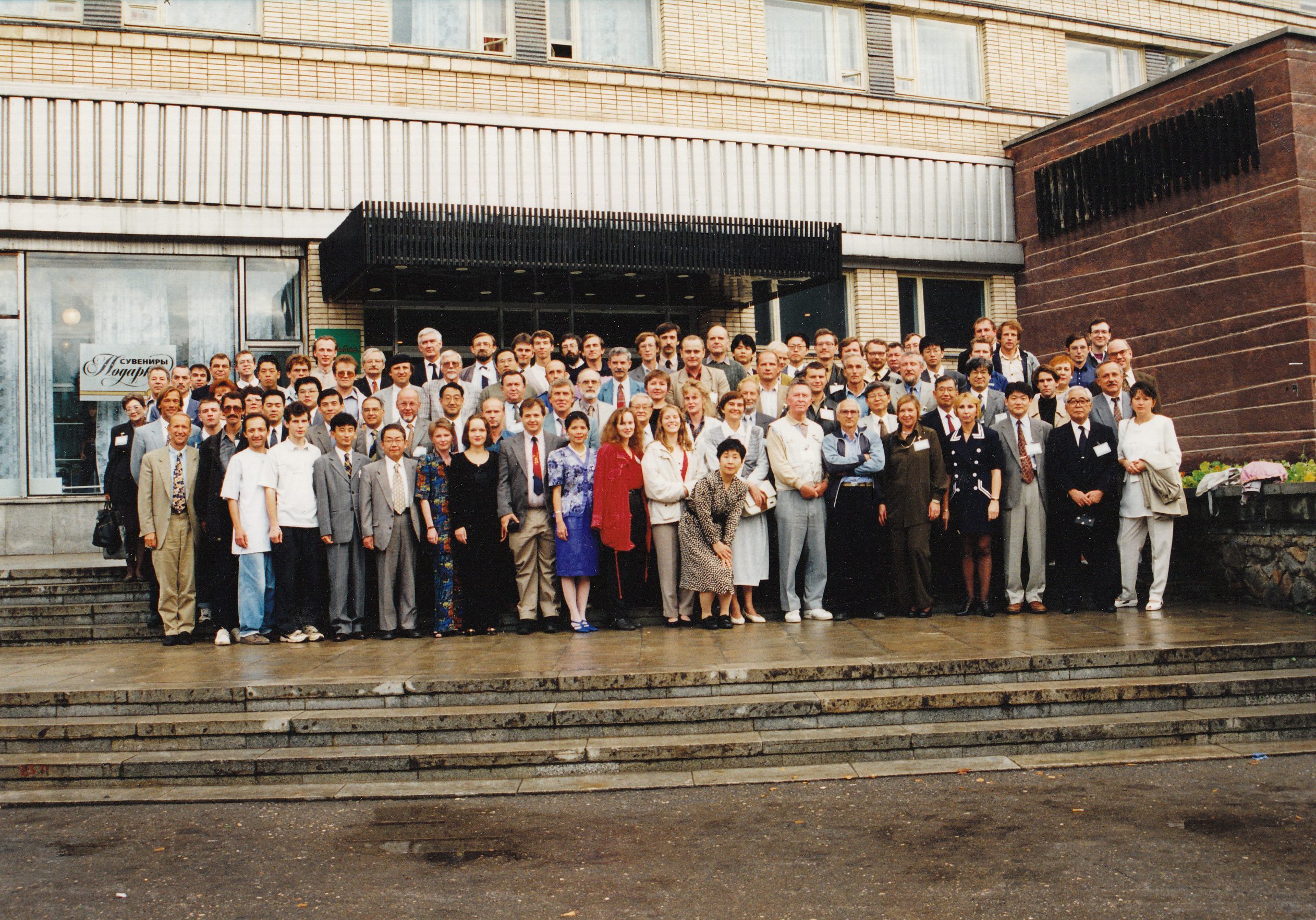 1994 - Chicago, USA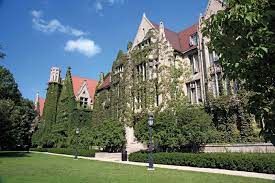 1992 - Konstanz, Germany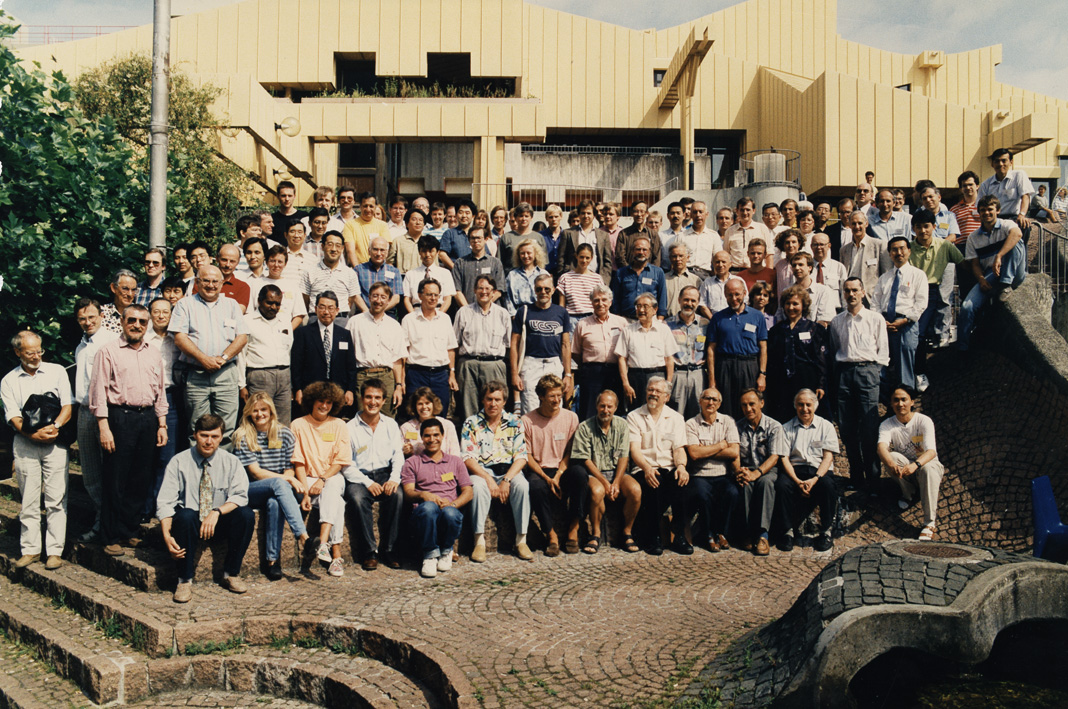 1991 - Tomakomai, Japan